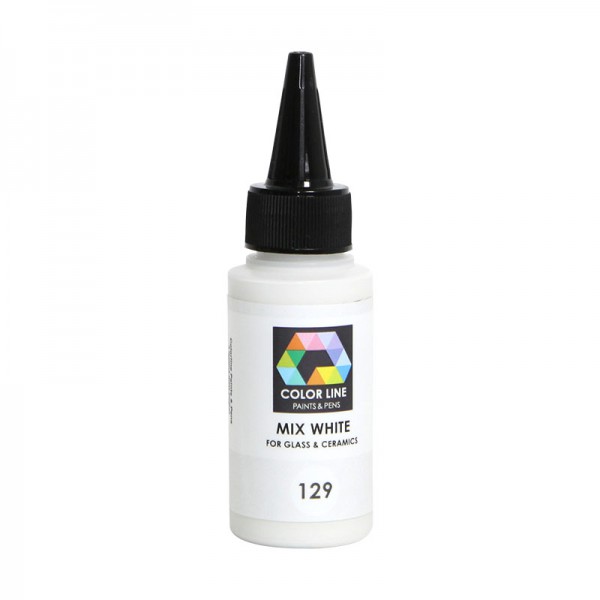 Mix White for Paints
Add some of Color Line Mix White to any of the colours for a very strong lightening effect without changing the density of the colour. The addition of Mix White has no effect on the firing temperature.
We recommend to use Color Line Mix White instead of White 128 when mixing with other Color Line Paints to avoid unpredictable results.
For more information read the booklet Exploring Shades with Mix White.